Spring is an amazing time to spend in Prague, the days are getting warmer, the cherry trees are in full bloom and there are a lot of outdoor events.
May slightly overlaps with April and June, so make sure you check my suggestions for those months too.
Is May a good month to visit Prague?
Yes, most definitely! The weather is much warmer and the days are longer than in previous months.
There is daylight until nearly 8-9 pm, which means you can pack even more into your day. Even if you have only one day in Prague, you can see the main attractions and walk around the main points of interest.
It's still outside the main tourist season, which means there are less people around and it should be easier to book your accommodation.
What is the weather like in May?
Prague is located in the west part of the Czech Republic, which is surrounded by higher hills and mountains. Because of that, the weather can be quite stable and there is not as much wind as for example in London or England.
If I wanted to be flippant, I would say, that it's the first month of spring where you can be sure that there won't be any snowfall. At least not in Prague! But, seriously… Most days in May are very warm (up to 14 C in the shade, but much warmer in the sun), but you'll still need a second layer in the morning.
It also doesn't rain as much as in March and April, so all round its great weather for visiting. If you don't like heat, this is the last month before the autumn I would suggest for your Prague visit. After that, especially in July, Prague turns into a hot furnace!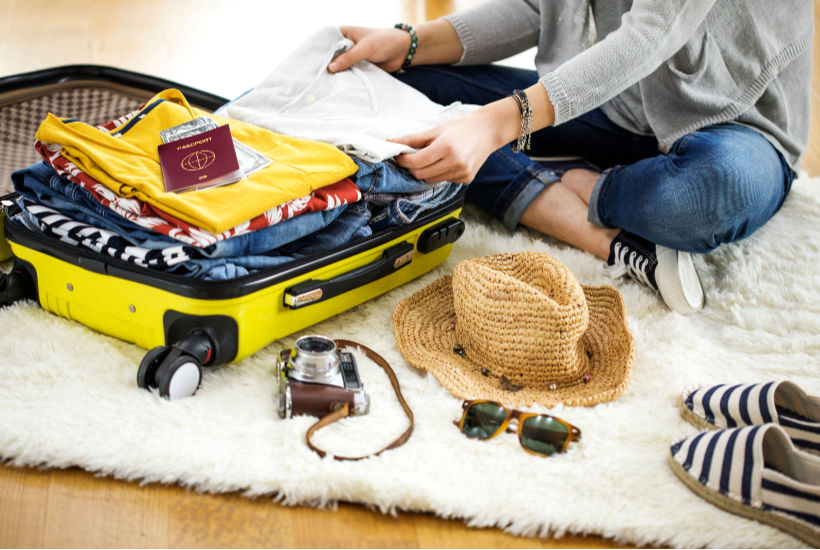 Important Dates
There are two dates in May, 1s May – The Labour Day and the 8th May – Day of Victory,  that are celebrated as a National Holiday and most people have the day off from work.
Offices, banks and similar types of businesses are very likely to be closed for the public holidays, but shopping centres, restaurants, coffee places and most tourist attractions will remain open.
1st of May
This is an international day of Labour and before 1989 this day was celebrated with processions, concerts and other happenings. You might still see a procession nowadays, but it's probably more to do with celebrating spring and love, than work!
8th of May
This day celebrates the defeat of the German army in the Czech Republic by Russian and American army.
There are always events to celebrate this, but it's also a day when a lot of official buildings are open to visitors. Buildings such as the Parliament, State Rooms at the Prague Castle or the Czech Television studios are open for free to visitors.
My favourite things to do in Prague in May
Prague Marathon
Prague Marathon is held usually the first weekend in May. The route is similar to the half-marathon which is held in April. You'll run through the historical parts of Prague, including Prague historic bridges, Old Town Square and the Kings route. Whether you are taking part or not, be aware that the Prague Marathon is very popular and accommodation gets booked up very quickly.
It's also worth remembering that during the Marathon, some areas, especially the centre will be closed for traffic and access to tourist attractions, restaurants and other places in the centre will be limited, with some roads closed from early morning.
Walk in the park
Now that the weather is warmer, Prague gardens, which were closed for winter are starting open their gates. May is the perfect month to see flowering lilac trees, cherry trees or late magnolia trees which are pretty much everywhere in Prague.
Most gardens and parks are free to enter, but there is one particular one I love and I'm always happy to pay the entrance. The Vrtba Gardens are hidden behind a wall houses, just a short walk from the Malostranske Namesti – Square.
It's an amazing baroque garden built into the slopes of the Petrin Hill, where you can also find the Hunger Wall. It's not a big garden, but the views are amazing. The garden is open from April to October, every day from 10 am to 6 pm and tickets are 80 Kc.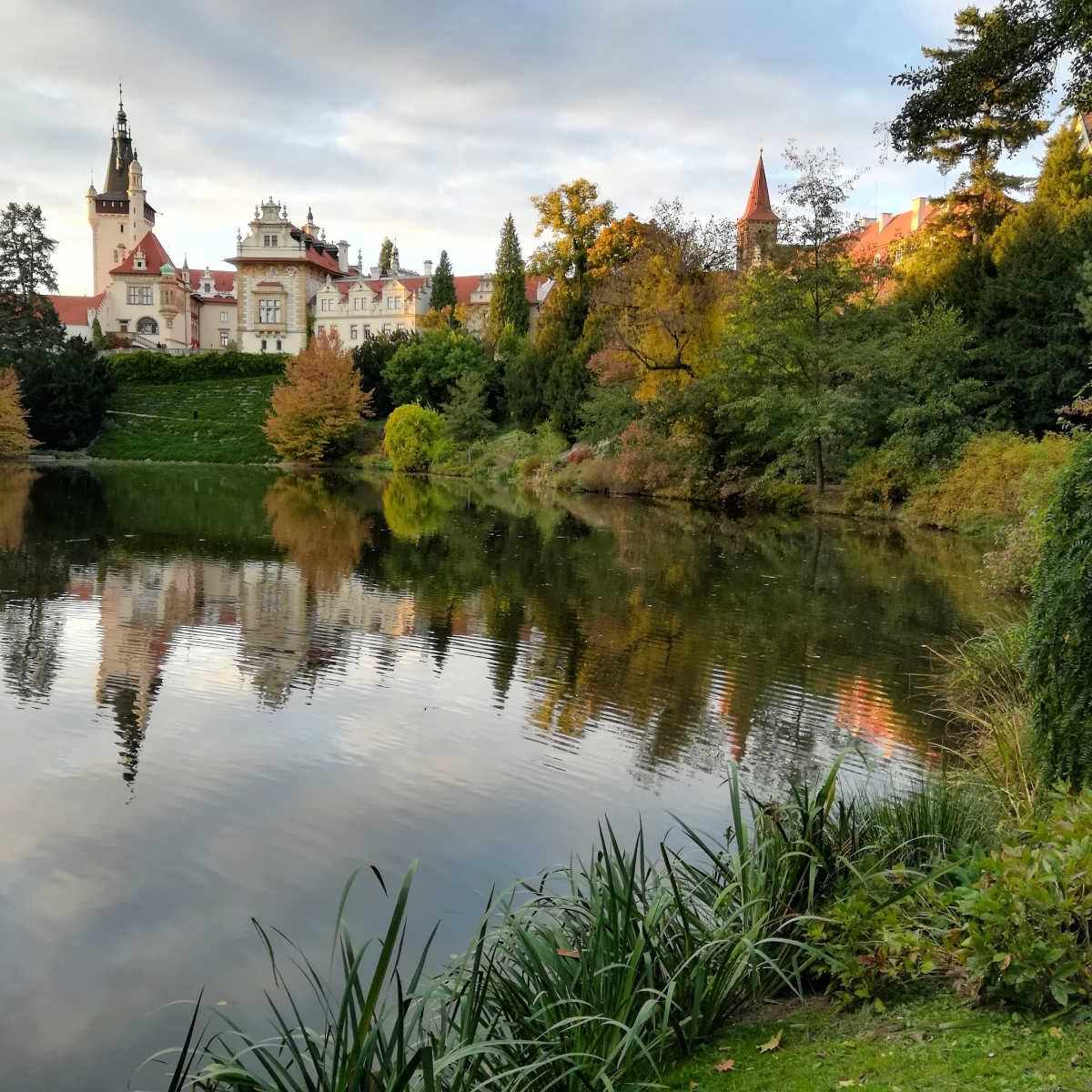 Prague Spring – Classical Music Festival
The second half of May is always dedicated to the Prague Spring, a festival that celebrates classical music. During this time, you'll be able to hear classical music from around the globe. Tickets are available for individual concerts, which means that you can pick and choose your favourite musician or style of music.
The ticket prices vary from £3 to £120 and you can get VIP tickets as well as discounted tickets for young visitors under 26. Each venue also sells budget tickets (usually at the back row or standing ticket) which are very affordable.
And if you want to experience classical music, without dressing up, you can take a picnic rug (and sandwiches!) to the Kampa Island, where you can watch the opening of the festival on the big screen. Personally, I prefer the last option since  I don't have to wear my high heels and the entry is free!